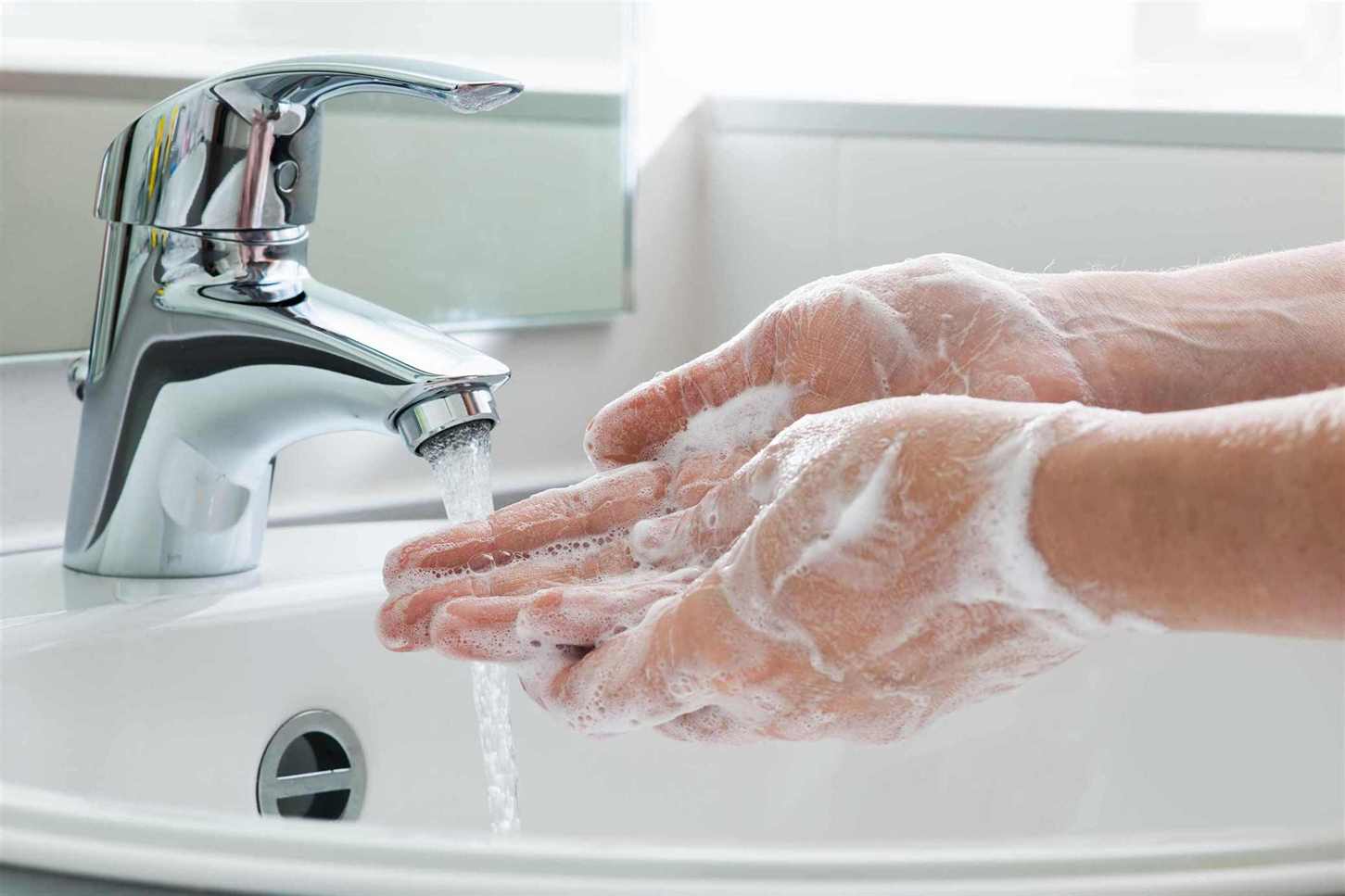 The danger of getting the flu or catching a cold may be high – particularly in the winter. If someone inside your house becomes sick, germs can quickly and easily spread to other household members. In just a couple of days, your entire family might be showing flu symptoms.
Thankfully, there are some ways you can avoid germs all year long. According to the CDC, great daily habits will help cease the spread of germs, as well as prevent you from getting sick. Use this post from the professionals at Anago Cleaning Systems high quality janitorial services to learn ways you can avoid germs, as well as keep them from contaminating your house.
Wash Your Hands Properly and Frequently
Washing your hands is an easy method of helping halt the spread of germs and keeping yourself from becoming ill, whether you are at home, in public areas, or at work. Teach your loved ones these handwashing tips to aid in avoiding germs:
When You Should Wash Your Hands
There are many times throughout the day you ought to properly wash your hands, according to the CDC. The ideal times to wash your hands in order to avoid becoming ill spreading germs involve:
When your hands appear noticeably dirty

After arriving home from the germiest public areas

After taking the trash out or touching garbage

After touching the family pet

After changing diapers

After blowing your nose, sneezing, or coughing

After touching bodily fluid

After using the restroom

After and before caring for someone who's ill

After and before eating

After, during, and before food preparation
Disinfect and Clean Common Areas on a Regular Basis
Disinfecting and cleaning your home consistently is vital to help keep everybody healthy. As someone in your home is ill, take more of an active part to fight viruses and bacteria before they have the ability to spread.
Wipe high touch surfaces down like tables, doorknobs, chairs or additional items that an ill individual touched, using low-level disinfectant wipes. Infectious germs may live on surfaces for hours or days; therefore, it is essential to keep up a cleaning regimen even within the days after an infected individual begins to feel better. Also, the CDC suggested disinfecting the bathrooms, kitchen, and other spaces in which possibly infectious germs may remain.
Avoid Touching the Face
Touching the face is one of the easiest methods of getting germs on the hands into the body. If you come into contact with something that has been contaminated with germs then touch the face, you might be transferring sicknesses through the mucous membranes in the nose, mouth, and eyes. To assist in preventing sickness, immediately wash your hands after you touch germy surfaces and don't touch your face as much as you can.
Don't Come into Close Contact with People Who Are Sick
If you can, avoid spending time in close proximity with sick people. If you are taking care of sick loved ones, wash your hands after you provide care. If you're the one feeling ill, keep your distance from other people to assist in preventing them from becoming sick, as well. Stay home from school, work, and additional commitments until you're healthy.